Meet the brokers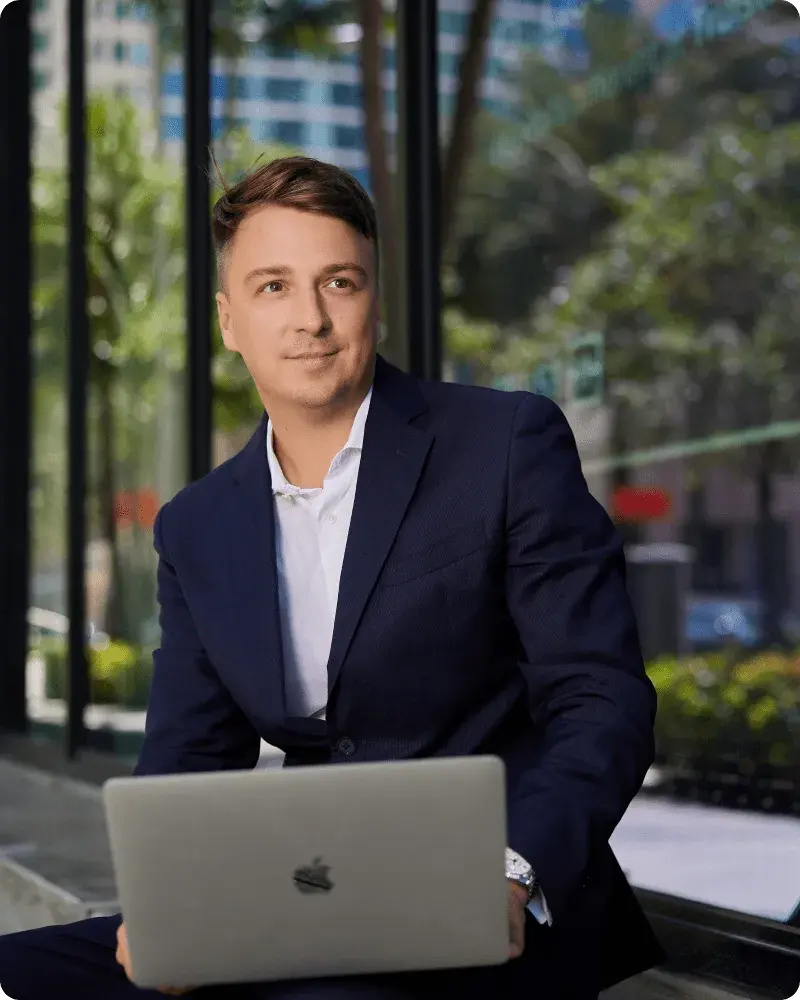 NICK POLYUSHKIN
Licensed Real Estate Broker
Nick is a results-oriented leader with rich experience in real estate, marketing and finance. Nick is a leader who has had significant success growing real estate businesses by building client-focused high performing teams, improving investment and operating performance, and increasing brand value and marketplace visibility. Before starting his real estate career in Florida, Nick worked in Finance and Marketing industries. Nick graduated from University of Florida with a bachelor's degree in Marketing and master's degree in Economics from University of Miami. Nick and his family live in South Florida.
CARLOS BARANDIARAN
Managing Broker
Carlos has an extended knowledge and management skills in the Real Estate business. From 2003 to 2008 he was the Regional Manager for Ocean View International Realty helping developed and expanded the company from 2 offices to 20 offices in a lapse of few years, managing 10 offices, 22 managers and around 850 agents. From 2009 to 2020 he opened and managed a small boutique brokerage and have been working since then as a Broker/Owner. He graduated from the North Carolina State University with a bachelor's degree in Economics and has the equivalent of a master's in finance from The World Bank Training School.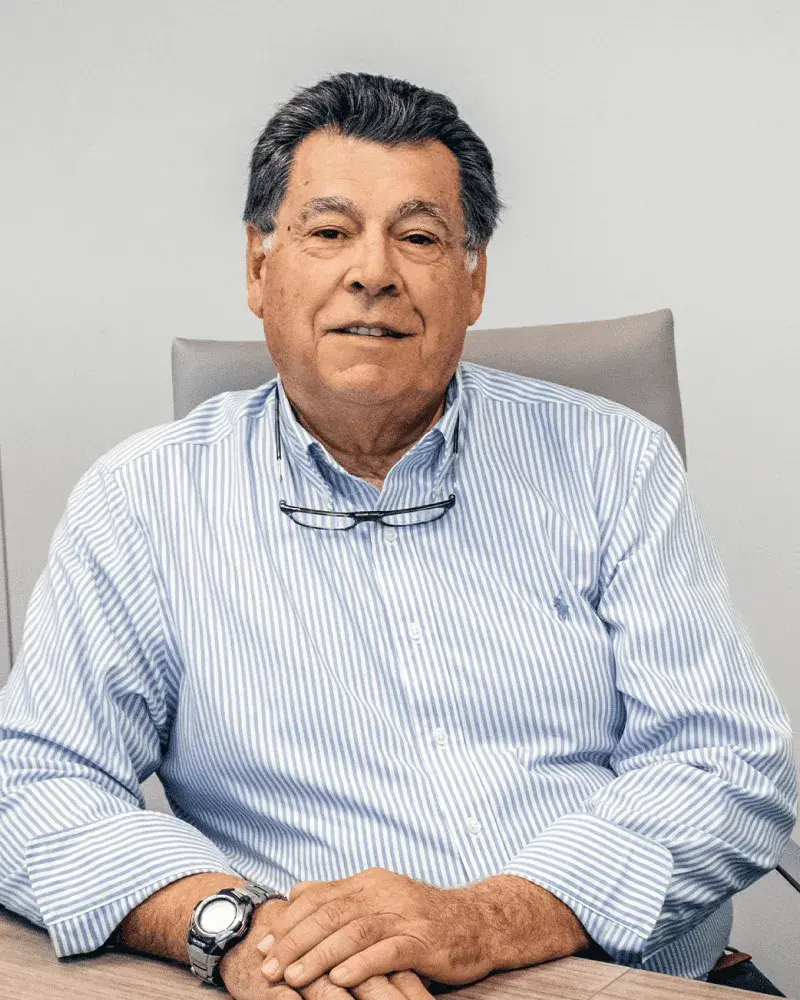 The most diverse types of residential real estate (apartments in famous American condominiums; apartments in luxury hotels; the most expensive penthouses; houses with manicured lawns and their own backyards; villas on the water with their own boat dock and beach) and commercial real estate of any nature in the sunny state of Florida are the main business of VERA REALTY.

Vera Realty main office is in Aventura, Florida. We have two satellite offices located in Commercial Blvd and E. Oakland Park Blvd, and we are working on our third satellite office in Boca Raton.
Vera Realty was founded in 2012 by Nick Polyushkin. We are a highly professional team, with many years of experience, a multinational company with agents from all over the world. We speak English, Spanish, Italian, French, German, Portuguese, Rumanian, Chinese and Russian among other languages.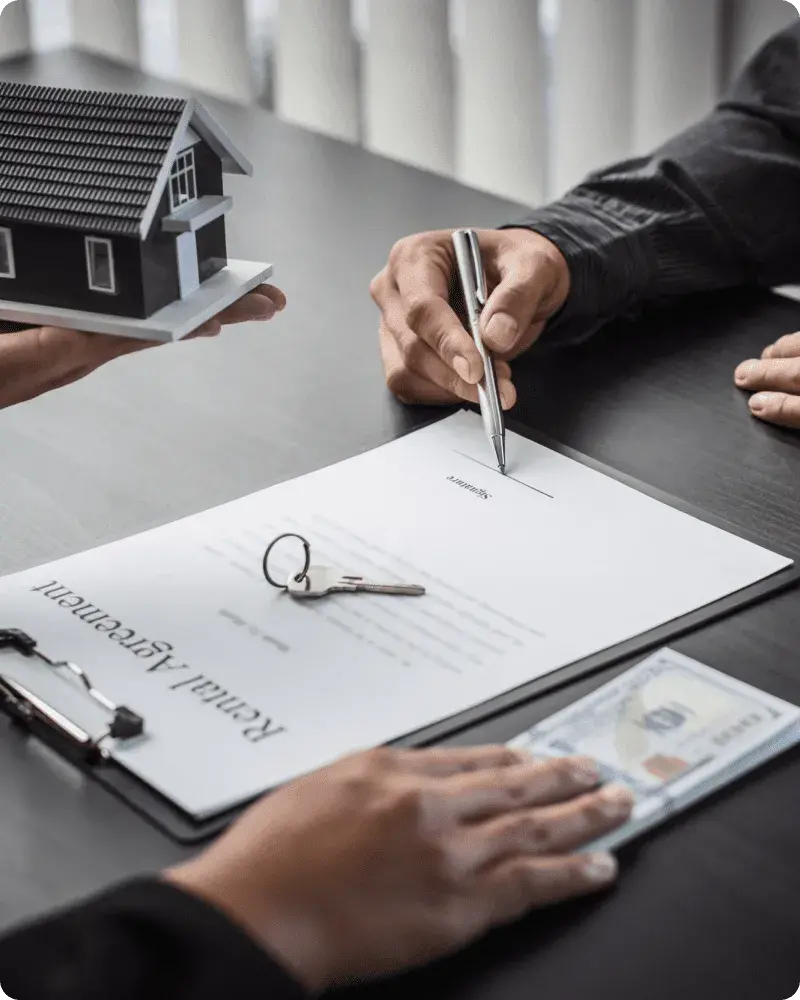 Vera Realty core value is simple "trust and service" In our company, the most important value are our agents. We focus all our efforts to educated them, provided the right tools for everyday work and most important the total support of two dedicated designated brokers.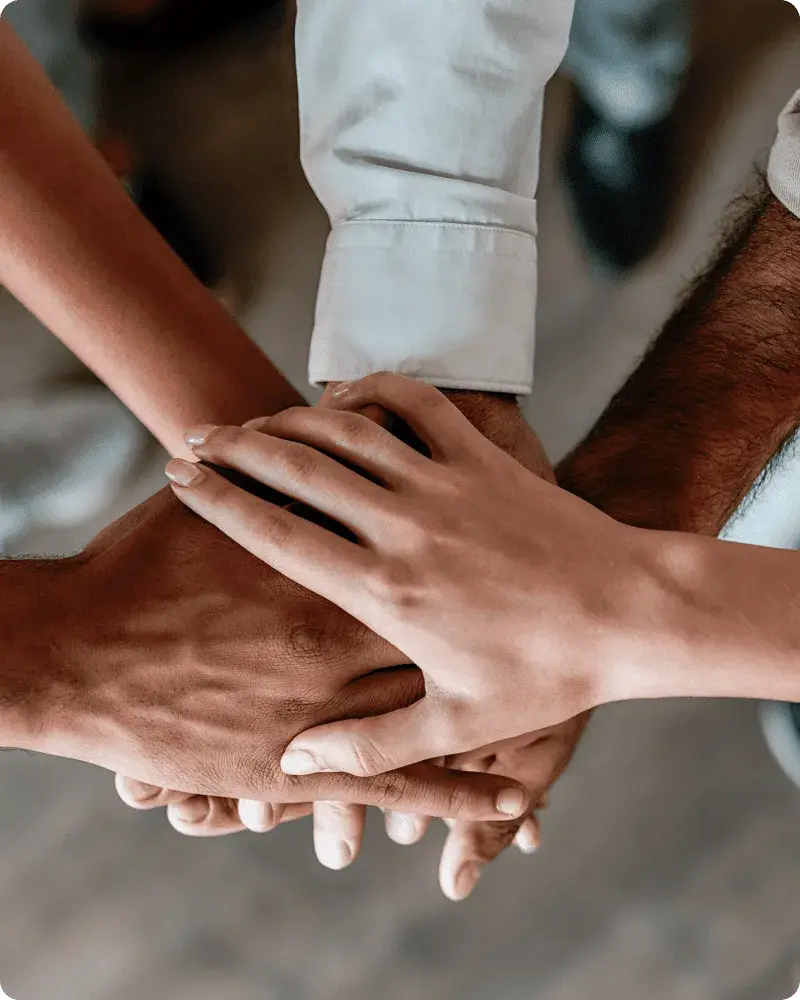 The company's team is in constant learning process in order to implement the latest innovations of the real estate market first.
For almost ten years of experience, VERA REALTY has proven itself as a reliable partner, focusing its mission on clients' real estate needs and goals. That is why among VERA's partners are some of the most influential financial organizations in the USA.
We are looking for agents, like you, who are interested in the Real Estate business and wants to learn and to develop skill for a successful career.